Intentionally designed as an all-in-one cloud contact center for your business
Personalize the experience with the largest set of capabilities built to work together from the start.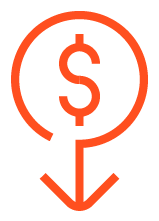 Give agents, supervisors and admins a single, intuitive interface that makes it easier to serve customers.
Deploy in minutes, add new channels instantly and innovate with a product built for change.
Having everything built in avoids costly development, integration and ongoing support services.
Make it easy to turn on a wide range of capabilities
Use what you need, when you need it — it's all built in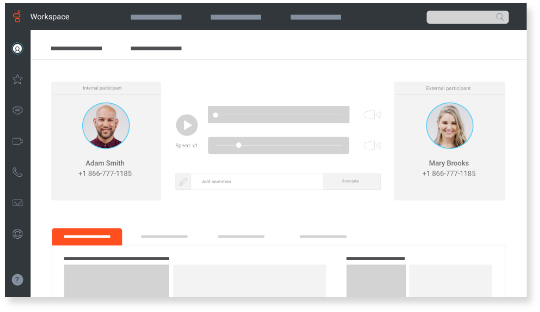 Voice and digital channels
Connect with customers the way they want — phone, chat, email and social channels.
Interactive voice response (IVR)
Prompt callers to serve themselves using speech recognition and touch.
Run campaigns with the right dialing mode — predictive, power, preview and more — to reach more customers proactively.
Workforce engagement management (WEM)
Empower employees with multichannel recording, quality management, workforce management and more.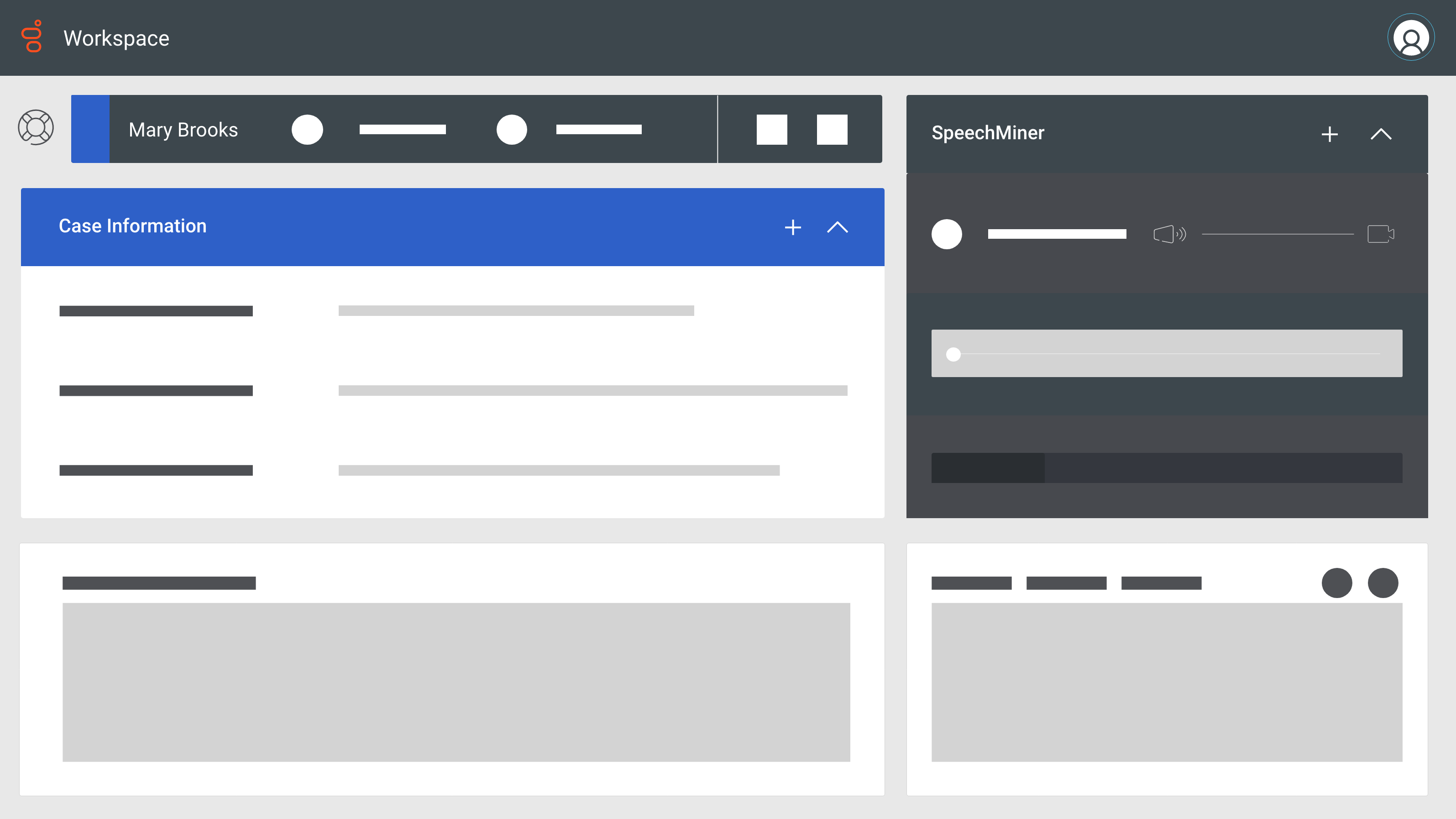 Get a complete view of your contact center with clear and accurate insights across all channels.
Extend collaboration and communications tools to those outside the contact center.
Easily integrate with the systems you use
See what customers say about our all-in-one design
"Now we are able to provide a consistent customer experience across all channels – we are able to weave together these interactions. For us, Genesys is like a single pane of glass."
Gautam Roy
Vice President, Infrastructure, IT Operations, Waste Management

"Across the board, Genesys provided the customer experience platform that we needed to really see PayPal move to the next level. It was a huge game changer."
Dar Andrews
Director of Service Delivery & Engineering, PayPal
"In a world where customer service expectations are changing at lightning speed, Genesys gives us a serious competitive advantage."
Ian Roberts
Operations Leader, Quicken Customer Care

"We ultimately selected Genesys because of its open, all-in-one cloud architecture based on Amazon Web Services. It was a lot like Salesforce with its advanced design and intuitive user interfaces. It also included a wealth of customer engagement features."
Daren Jackson
CEO, Rapid Financial Services

"As mobile banking channels get busier, we're moving from telephony-based responses to digital self-service and, with Genesys, we can accurately reconfigure our resources to match changing demand."
Martin Kedback
Head of Business Development and Support, Swedbank

"The breadth and depth of the Genesys omnichannel features, combined with the company's level of professionalism, knowledge and collaboration, have given us the best value for the money."
Shafique Adatia
Team Lead, System Administrator, Vivonet

"This technology has been a game changer for us. I've been in this industry for over 15 years and this is the first time we've had the ability to build two-way conversations and relationships with customers."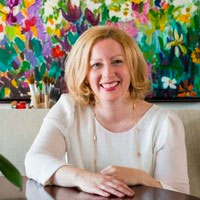 Carley Brandon
Strategy Manager, Telus
"What sold us on Genesys was the simplicity. The cost is straightforward, it's quick and easy to implement, and it just works… all the time."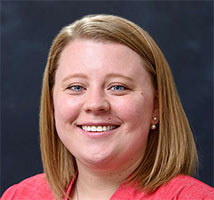 Lindsay Hull
Associate Director, RoseHulman AskRose